We repair and replace rubber roofs
Experts in Travel Trailer Roof Replaacement. We are known for our finish work in motorhome roof replacement
travel trailer roof repair
and RV roof replacement and rv roof repair is our speciality ​
​​​​
Boast a 2000 sq ft
​RV parts & supply store
Featuring ​items like:
​
Satellite Dishes
Trailer Hitches
Tow Bars
RV Awnings
RV Toilet chemicals
Portable Grills
Onan generators
Inverters
And More!
Dometic Appliances
Solar Panels
9211 Charles Smith Ave
Rancho Cuamonga​
California RV Collision Repair
Visit our RV Parts store
boasting 1000's of RV Parts
and Rv Supplies​​
RV Hitches
Travel Trailer Repair
Serving, Fontana, Ontario, Upland, Montclair, Devore, Alta Loma, Corona and The Inland Empire Valley
RV Appliance Repair
RV Refrigerator Repair
RV Air condition Repair​​​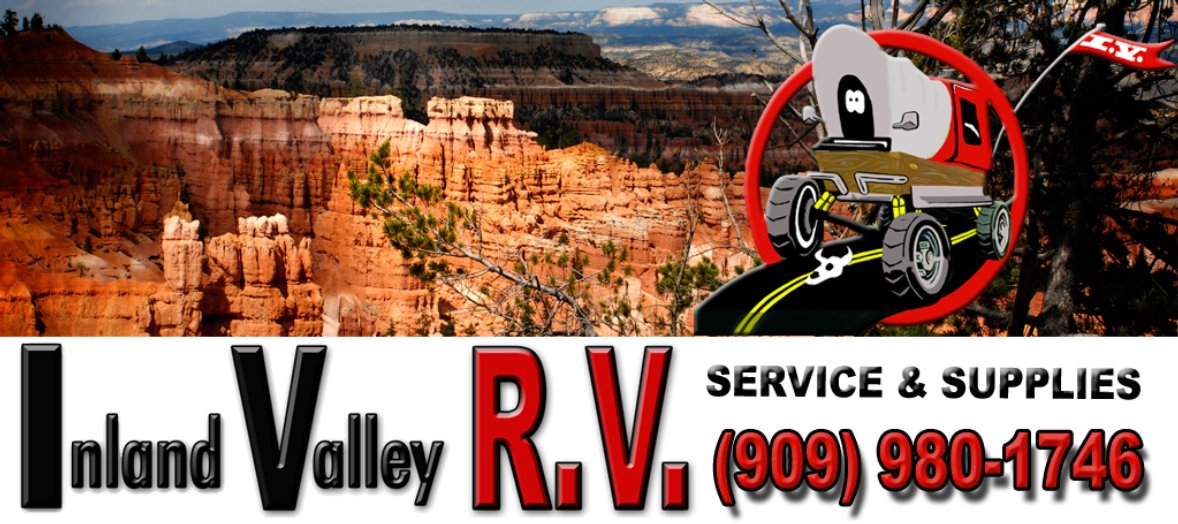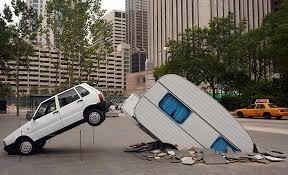 RV Water Filtration Systems from
water filters to RV Reverse Osmosis System!
Inland Valley RV's coronavirus response




At Inland Valley RV, we're committed to helping our communities we serve in good times and bad. We've taken a number of steps in support of our employees and customers. We have been instituting even more rigorous

c

leaning procedures and providing additional support for Drive Up and Order Pickup services from our store. As a company providing essential supplies and repairs to our customers, we continue to remain open to schedule & service those needs while we can.
Our prayers go out to

all of our customers, many who have businesses of their own and to all the families affected by this national crisis. We will continue to update as needed.
If you have insurance repairs please feel free to contact us.