Exterior Services:
• Awnings
• RV structural repairs
• RV Custom exteriors
• RV Delamination
• RV Fabrication
• RV Fire and smoke damage
RV Floor Repair
• Full RV collision damage repairs
• Complete RV renovations
• RV Slideout replacement
and repair
• RV Storm and hail damage
• RV Roof Repairs and maintenance,
metal, rubber, and fiberglass
• RV Windows and doors
• RV Wood dry rot repair
• All types of RV siding
Interior Services:
• RV Air conditioning
• RV Appliances
• RV Carpentry and cabinet
• RV Carpet replacement
• RV Dash and headliners
• RV Electrical modifications
• RV Floor repairs and installation
• RV Generator
• RV Heating
• RV Hot water tanks
• RV Plumbing
• RV Remodeling
• RV Upholstery
• RV Wood replacement
• RV tile and wood flooring
Refinishing Services:
• RV Accessories painted
• RV Base coat clear coat
• RV Complete paint
• RV Custom stripes
• RV Decals
• RV Design templates
• RV Graphics
• RV Spot paint
• RV Lettering and art work
• RV Logos
• RV Refinish trailers to match your RV
Major Systems Repairs:
• RV Electrical repairs
• RV Furnaces
• RV Holding tanks
• RV Trailer landing gears
• RV Plumbing repairs
• RV Refrigerators
• RV Roof air
• RV Water heaters
• RV Stoves and ovens
About us:

• All work 100% guaranteed
• Fully insured
• Secured premises
• Towing available
Hopefully your vacation will never get interrupted with a collision, but in the event that it does, you can trust your 2nd home to Inland Valley RV. Our staff is prepared and trained to handle all your insurance details. Our goal is to handle the details so you don't have to. We will work along side your insurance claims agent to get you back on the road and into the great outdoors as soon as possible. Our repair facility is entirely enclosed to ensure the security and safety of your vehicle. Your choice for Motorhome repair.
Let us renew your old motorhome with
new paint and graphics!
Authorized Extended Warrenty Center
RV Roof Replacement
RV Roof REPAIR
5th Wheel Roof Repair​​
RV Collsion Repair Insurance Welcome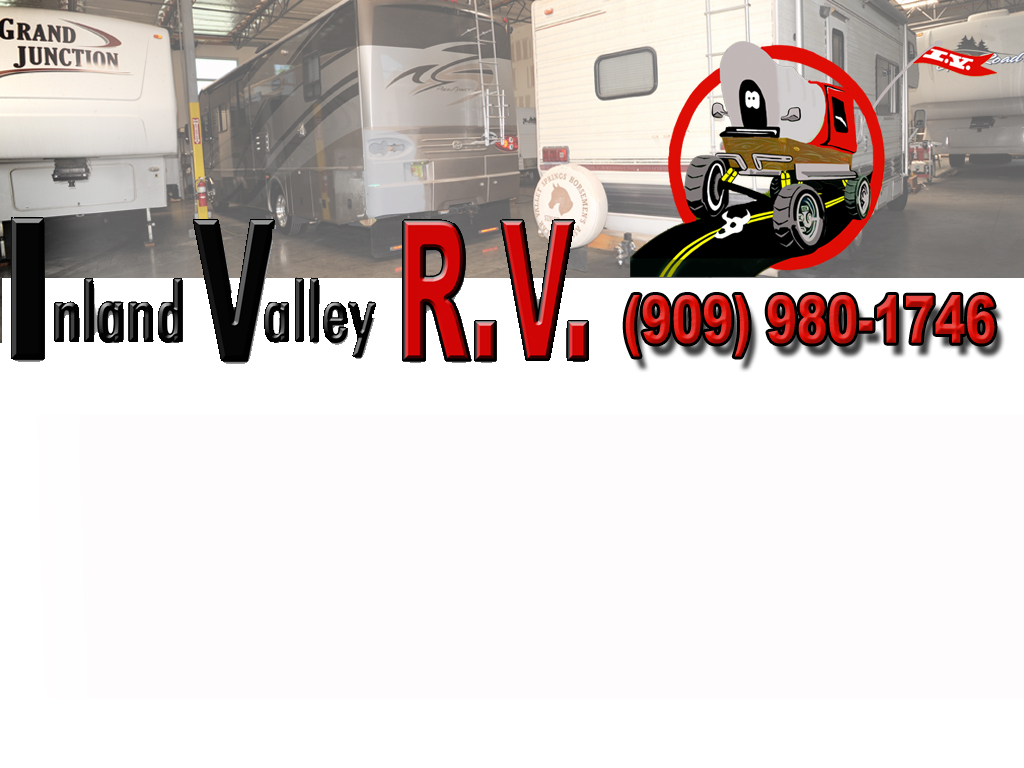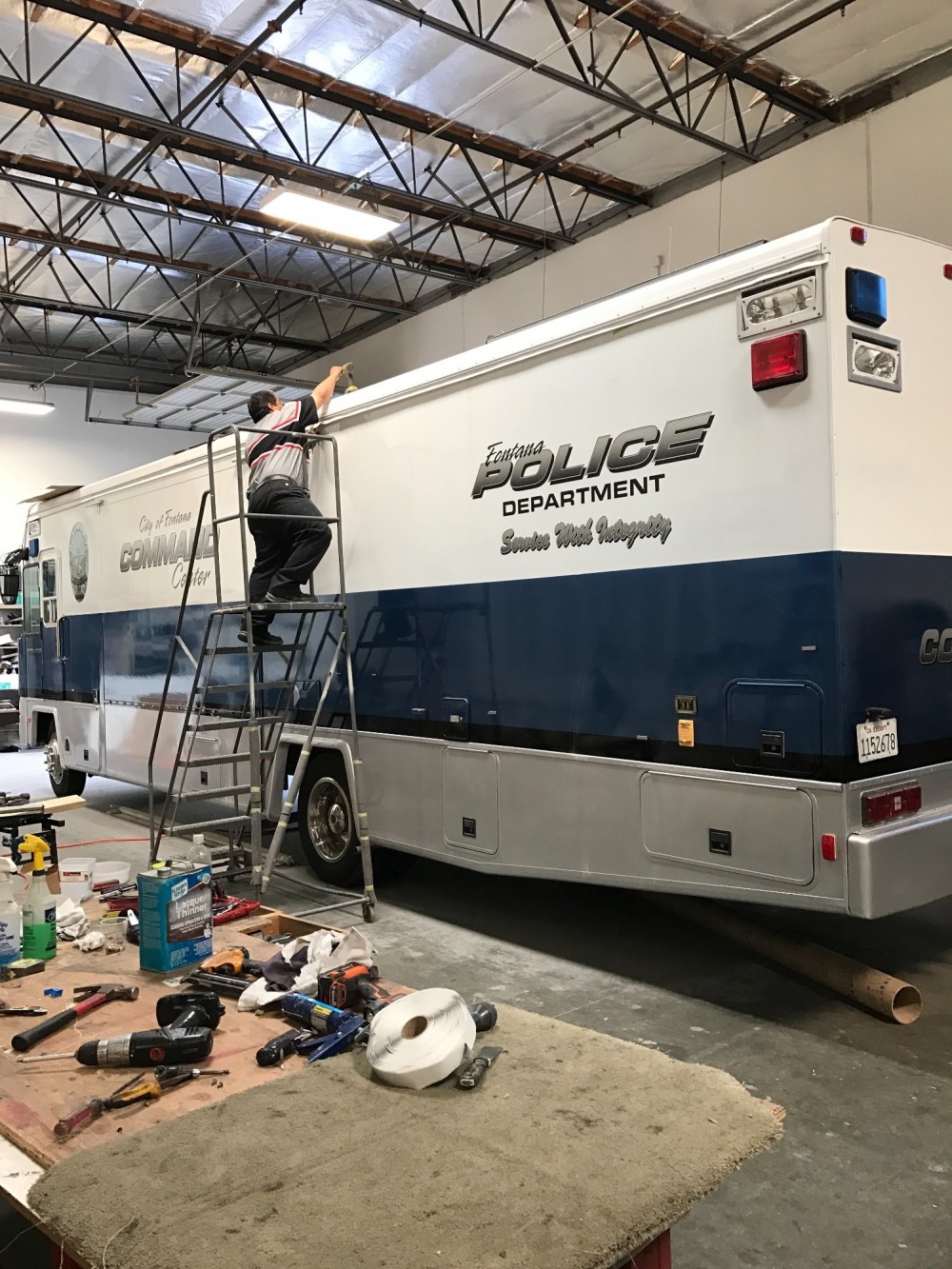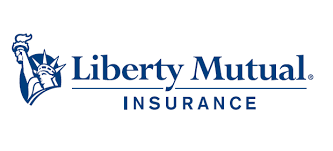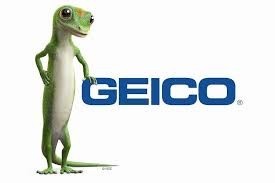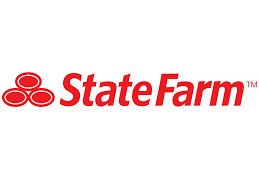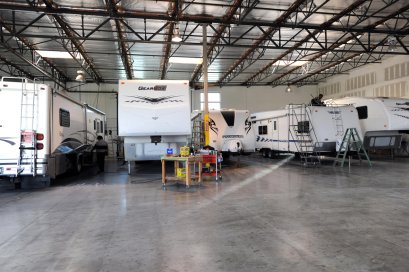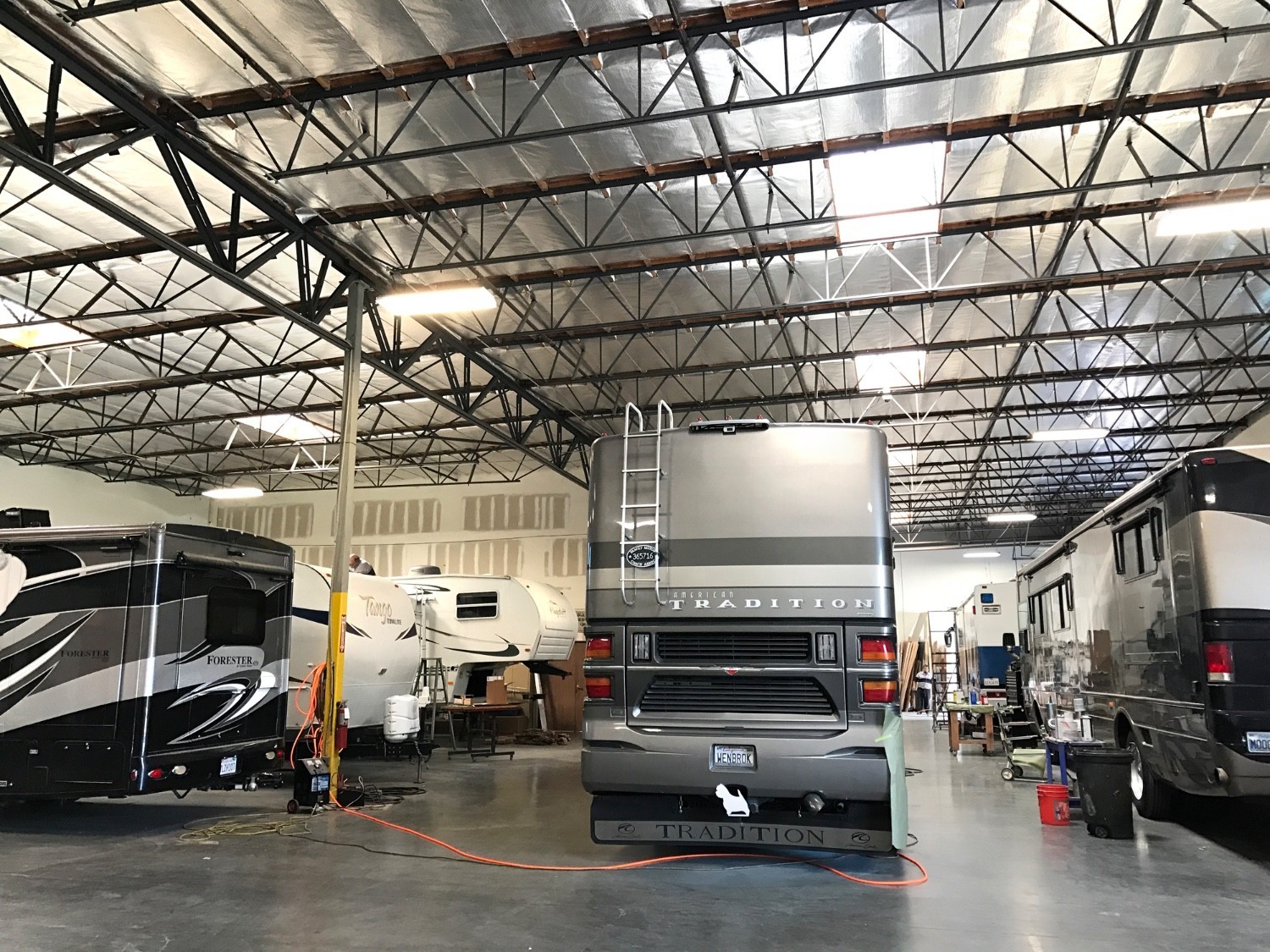 One Stop RV Collision Repair Shop
Motorhome Collision Repair Shop
Travel Trailer Body Repair